Is your business in need of commercial electrical services? Are you renovating a commercial property that requires electrical upgrades? Do you know a qualified Marlboro commercial electrician? Business owners expect the highest quality services. You provide professional service to your customers and expect the same in return. Commercial electricians gain solid reputations by maintaining high standards of excellence in service. Do you have major electrical issues? Are you looking for a quick fix for a smaller problem? Professional commercial electricians provide the same level of service for every job regardless of size. Business owners need confidence in the competence of electrical service providers.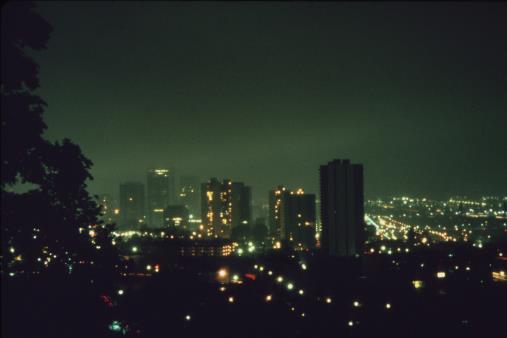 Repairing the basic electrical system | Marlboro Commercial Electrician
Buying a commercial property involves many considerations. You can renovate any property for a different purpose. Your electrician is a valuable asset for making recommendations. Are you changing walls and appliances? Do you need to make changes to the heating and cooling systems? Does your business require emergency backup power? Repairing the basic electrical system includes considerations for improvements. You gain an advantage by preparing for the next phase.
Business owners make important decisions every day. Your electrician can assist by offering a few options for the overall project. Does your budget demand spreading the work out over several years? Are there specific priorities you want addressed first? Working with experienced professionals ensures the best potential for success. Does your timetable allow for flexibility? Do you need to keep the business open while they are working?
Upgrades and modifications | Marlboro Commercial Electrician
Everything from lighting to appliances, including heating and cooling systems eventually fail. Did you purchase a new business that needs new appliances? Are you concerned about the energy efficiency on your existing appliances? Do you have concerns about safety issues with the lighting or security system? Is there an emergency need that is affecting your business?
You want a good relationship with your commercial electrician. Business owners are looking for professionals that can work with them during emergencies. Keeping your doors open is the primary objective. Professional electricians that can work around a business owner's needs help instill confidence. Your emergency preparedness should include the contact information of the service professionals that keep your business running. Running a business is hard enough without electrical complications. Having your electrical system and equipment inspected regularly is a great way to avoid emergency maintenance.
Being satisfied with your electrical service | Marlboro Commercial Electrician
Your satisfaction as a business owner is important to you and the public you serve. Dealing with electrical problems quickly and efficiently prevents loss of revenue. Is your electrician working toward that end? Are they eager to confirm your complete satisfaction? Do they follow up after they finish for feedback on the service? Sharing your experiences within the business community is an excellent way of improving service standards. Your recommendation as a business owner carries a lot of weight. Business owners enjoy the peace of mind knowing an electrical contractor has a solid track record.
Are you currently searching for a competent Marlboro commercial electrician that guarantees complete satisfaction? Do you want the confidence that your upcoming project will succeed? You deserve the very best equipment, knowledge and experience for your business. Our professional staff is prepared to answer all of your questions. We can offer solutions to your electrical needs. You can give us a call today or visit our showroom. We offer friendly service and quick response times for all emergencies. Is it time for new lighting to enhance your atmosphere? Are you in need of an appliance upgrade? You can expect the best in service and professionalism from our team.
Monmouth County Electrical Repairs
Related Posts:
Monmouth County Commercial Electrician
Holmdel Commercial Electrician
Old Bridge Commercial Electrician