It's pretty easy to not think about hiring a Monmouth County commercial electrician until you find yourself in the midst of an emergency electrical situation at work. Electricity can be extremely hazardous to you and others on the premises when things are not working properly, and for this reason, you want to ensure that you hire a skilled and knowledgable contractor. Unfortunately, there are many shady characters out there who put on the facade of being an experienced electrician. Finding the right Monmouth County commercial electrician to help your business involves weighing several different variables. Doing your due diligence will result in many benefits including saving money on electrical costs, improved electrical efficiency, and superior safety in the work place. On the other side of the coin, lazy workmanship, cheap parts, and unfinished jobs can be costly, cause more damage down the road and, worst of all, be downright dangerous to those who work on the premises. For example, if someone received a serious electric shock or the building caught fire due to a faulty electrical installation, there could be serious financial and criminal penalties. Of course, the goal is to avoid these scenarios at all costs. Today, we will be discussing some simple tips and things to look for in a contractor that will protect you, your property, and your wallet from an unscrupulous contractor.
Monmouth County Commercial Electrician | Tips for Finding the Right Contractor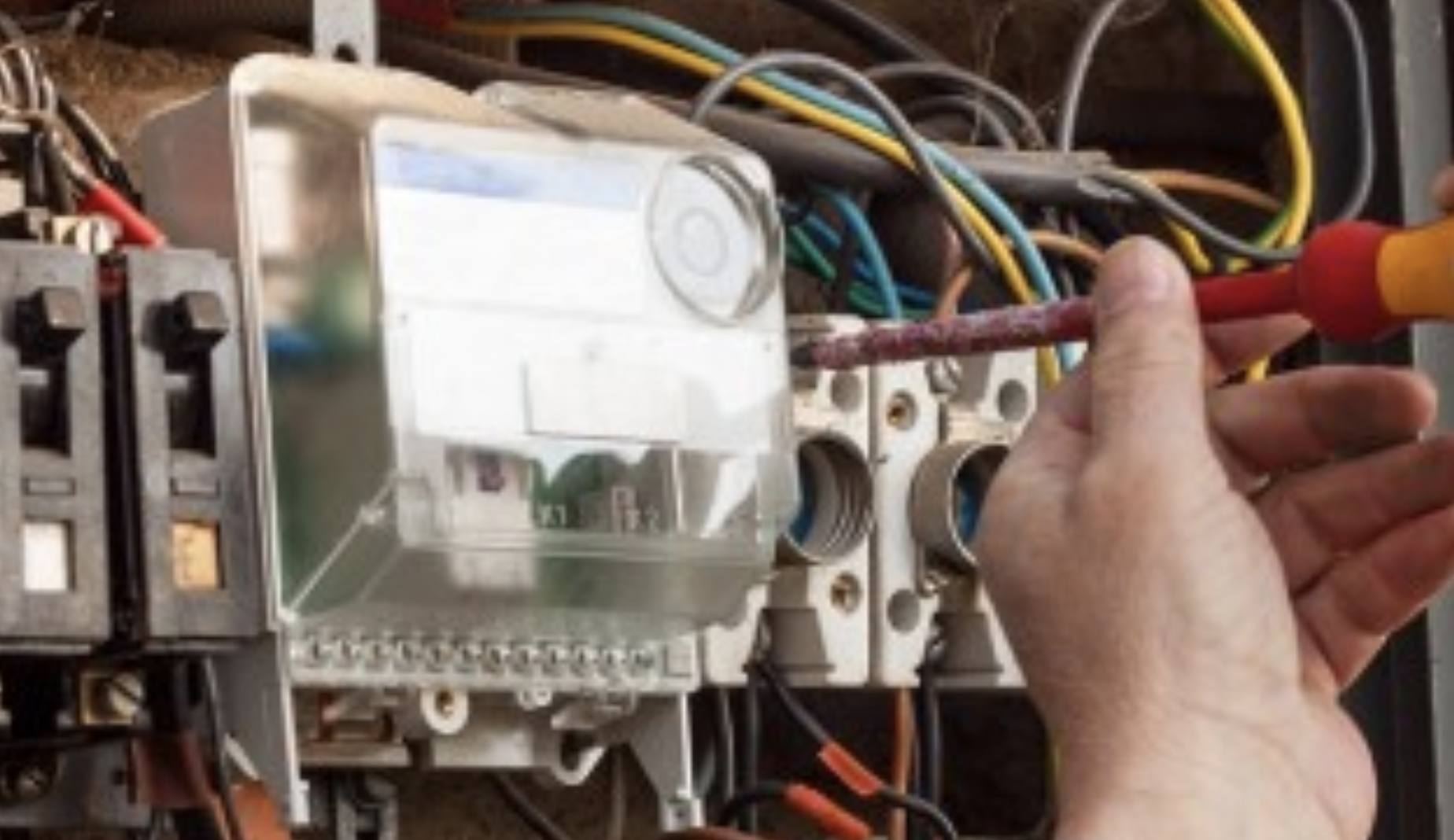 Monmouth County Commercial Electrician | Find Out What Services They Offer
The first step to choosing the right commercial electrician is knowing what kind of service you require and what types of serves they offer. Commercial electricians offer various services including generator installations, renovations and upgrades, inspections and testing, and high voltage wiring. Discuss the details of the project with the expert to make sure he fully understands what is required. It is also important to know when you want the job completed so that you choose an electrician who will be available to finish the task at the required time and within your budget. If everything seems to check out, then you know you are on the right path to finding the right electrician for your company!
Monmouth County Commercial Electrician | License, Insurance & Qualifications
Unless you are also a professional electrician, it will be very easy for a company to sound like they know what they're talking about. Choosing an electrician that has the required qualifications ensures you get someone who isn't just talking themselves up. The last thing you want to do with your electrics is let an unqualified, unprofessional person mess around with them. The best commercial electricians always come licensed and insured. Electrical work is risky and should be performed by an insured individual authorized to perform the task professionally. In case of an accident, an insured electrical contractor will not put the burden of taking care of the extra expenses on you because his or her insurance will take care of the damages.
Monmouth County Commercial Electrician | Ask About Previous Projects
Being qualified shows that the Monmouth County commercial electrician will have the correct training; having completed similar jobs shows that they have experience. Make sure that the electrician you are thinking of choosing has carried out similar projects before, and ask to see details of those projects. They should be happy to provide you with this information – any company who seems to be trying to keep you away from their previous customers probably has something to hide. Commercial electrical systems tend to be more complicated than residential ones, and they must be adjusted depending on the scale and site of the business. When you speak to the staff of an electrical contractor you're considering, investigate whether they've handled jobs that resemble what you need.
Monmouth County Commercial Electrician | Get a Cost Estimate
Ask the contractor to give you quote. Some commercial electricians charge hourly especially for complicated tasks that are difficult to predict the exact time that the job will need to be completed. With clear project details and scope, the expert can give you a price quotation that you can go through and see if it is within your budget.
While an affordable price is good, you also want to be wary of a price that is too cheap. In other words, don't be sold on price alone. As the old saying goes, if it's too good to be true, it is. Many consumers want to believe that they have found that needle in a haystack commercial electrical contractor who can do the project for half of what the other 3 guys quoted. Don't let these "too good to be true" prices be your decision driver on selecting a commercial electrical contractor.
Monmouth County Commercial Electrician | Looking for the Perfect Contractor?
If you are in need of reliable Monmouth County commercial electrician services, consider calling Mikulka Electric INC. Mikulka is a family owned and opperated business that has meeting the electrical needs of homeowners and businesses in Central New Jersey for well over 2 decades. We take pride in the reputation we have built and strive to maintain our standard of excellence in every project, no matter how big or how small. From design to finish, Mikulka Electric, Inc. provides the expertise to ensure your electrical project is completed on time and on budget. Service towns in the Monmouth County, NJ area include Marlboro, Colts Neck, Aberdeen, Matawan, Holmdel, Middletown, Manalapan, Freehold, and many more. For more information, you can contact us today at (732) 363-8954 or visit our website
Monmouth County Electrical Repairs
Related Posts:
Marlboro Commercial Electrician