Knowing who to call and when to call for Monmouth County emergency electrical services can make all the difference in the event of an electrical emergency. Electrical problems can put you at risk for serious dangers such as a fire or electric shock. Having a reliable electrician ready to call in the event of an emergency is extremely important. Today, we will be discussing various situations where you should call for Monmouth County emergency electrical services ASAP.
When to Call for Monmouth County Emergency Services
When You Don't Know Exactly What The Problem is:
Identifying the problem in your home might be more challenging than finding a needle in a haystack without the proper experience. For instance, if the power in your home is constantly causing a trip, then finding out which appliance or circuit is responsible can be a grueling task. And because you are not an electrician, you should let an expert, who knows where to look, what to use and how to fix the situation handle the problem. They will fix the issue fast and provide long-lasting solutions in a safe way.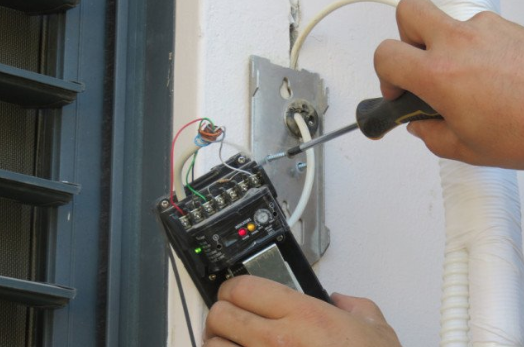 When Your Outlets are Not Working:
When your sockets or electrical fixtures are not working, changing the bulb or changing the appliance plugged in is as far as your qualification allows you to go. If the bulb or the appliance that was there is faulty, then the replacement will work perfectly. If nothing seems to work, the next step you can take is to call in a professional for emergency electric services. The same applies to the doorbell, hot water, or electric heating system.
When Your Electrical System Is Outdated:
If you are in an old house and you have not had the home's electric system updated, electric problems will be occurring pretty often. The standards that might have been used a few decades ago can be very poor today because of technological changes in appliances. You can have a professional come and solve your problems as they inspect the wiring and circuitry for performance. A change in the system will do you a lot of good by preventing the constant electrical issues which can be dangerous in some situations.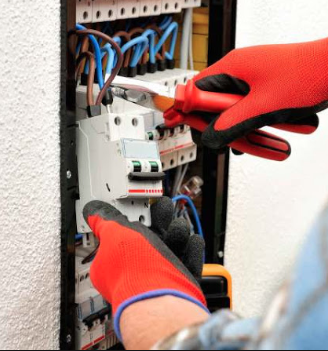 Your Home is Flooded:
If someone forgot to turn off the taps, if there is a leakage, or if your area is being hit with torrential rain, the result could be flooding. Though electricity can be generated from water, the two are a dangerous combination. If your home has flooded, there is a high chance that your electric system has been compromised. Before you start wading through the water, switch off the main and call for emergency electric services.
Looking for the Best Monmouth County Emergency Electrical Services?
The Mikulka family has been serving the electrical needs of homeowners and businesses in Monmouth County and other parts of Central New Jersey for over 25 years. We take pride in the reputation we have built and strive to maintain our standard of excellence in every project, no matter how big or how small. From design to finish, Mikulka Electric, Inc. provides the expertise to ensure your electrical project is completed on time and on budget. Service towns in the Monmouth County, NJ area include Marlboro, Colts Neck, Aberdeen, Matawan, Holmdel, Middletown, Manalapan, Freehold, and many more. For more information, you can contact us today at (732) 363-8954 or visit our website.
Monmouth County Electrical Repairs
Related Posts:
Monmouth County Electrical Installation
Holmdel Residential Electrician
Marlboro Residential Electrician
Monmouth County Residential Electrical Repair